Trends in interiors tend to be influenced by fashion design. Most fabric and wallcovering manufacturers translating this years' must have shade to wear, into next years' 'colour' in soft furnishings.
That's where Arley House differs…
Founded in 2014, Arley House is a privately owned, independent textile design company. They are based in the rural village of Ashley in Cheshire.
Everyone loves to have something that could be considered unique. The majority of us cannot afford couture fashion design and would assume that the same be applied to interiors. However, that rule does not apply with Arley House.
A unique approach…
Whilst most top end and mainstream textile houses repeat popular colourways year on year, Arley House creates distinctive and unique colour combinations.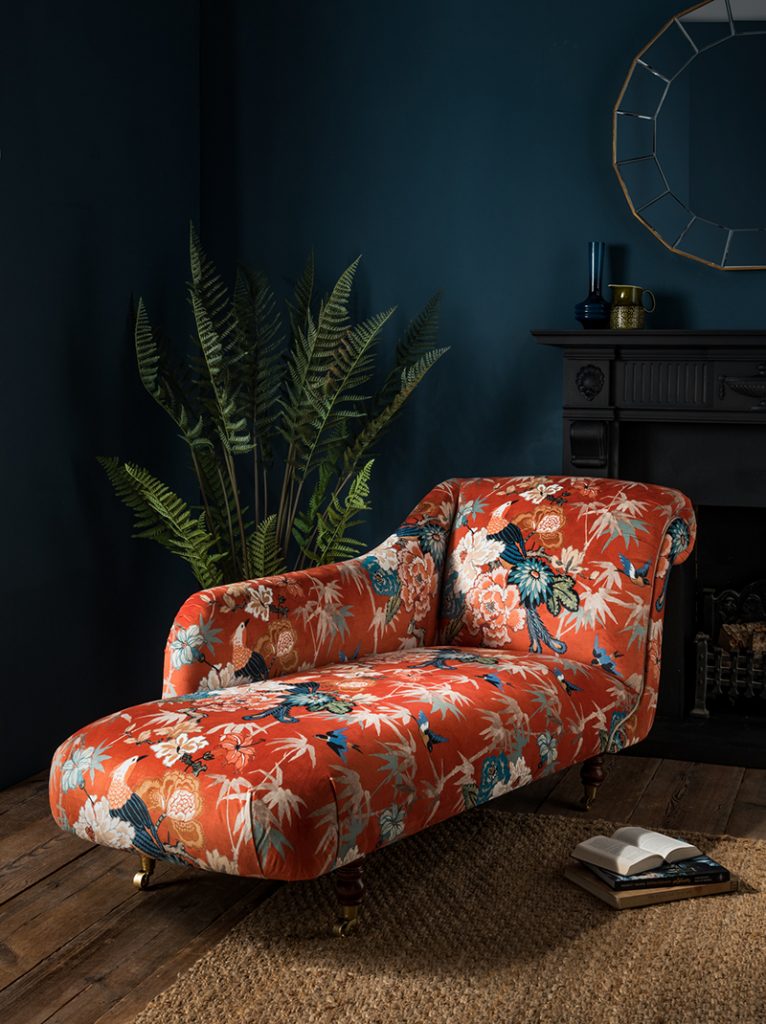 Each print can be colour matched to a specific scheme, allowing interior designers to justifiably offer their clients a truly bespoke print.
Exclusive designs…
Equally, if you can't find a surface pattern that will suit the brief of your client, Arley House offers a complete design service. Not only is the colourway unique, but the surface print is designed exclusively for you!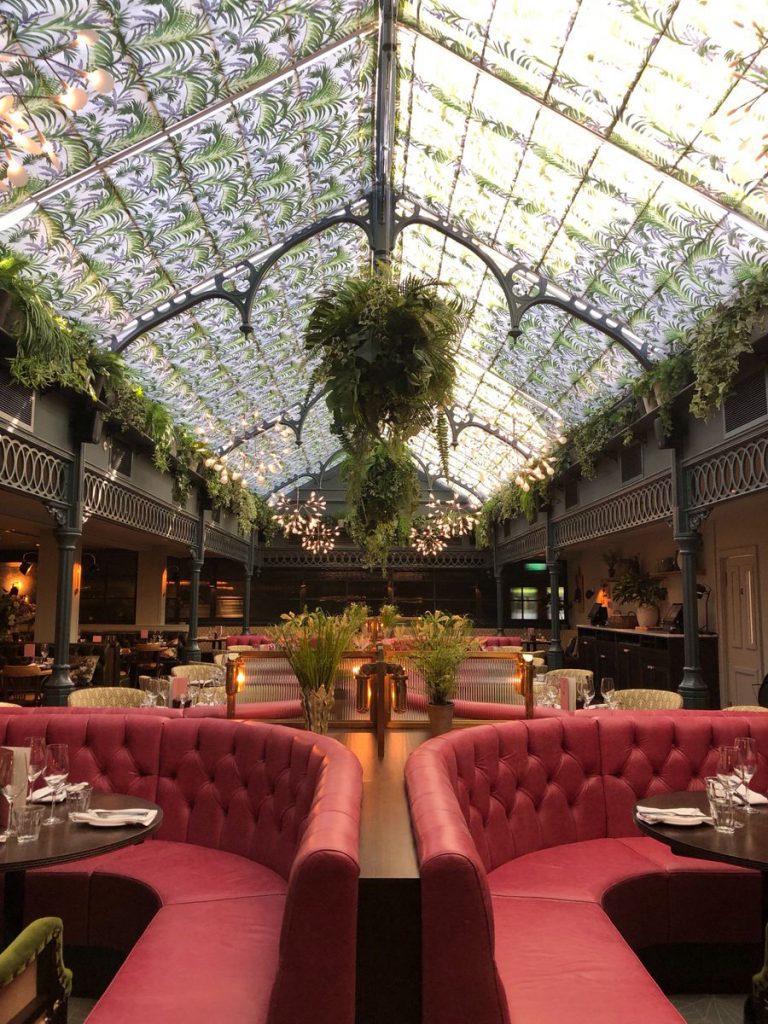 Arley House recently attended our 'Supplier meets Designer' event, held in the centre of Manchester and showcased some of their exquisite designs to the Interior Designers and Architects who attended.
"All our fabric designs are digitally printed to order at our premises in Cheshire. With exceptionally short lead times, even bespoke prints can sometimes be produced in a matter of hours."

Neela Wilkinson, Director at Arley House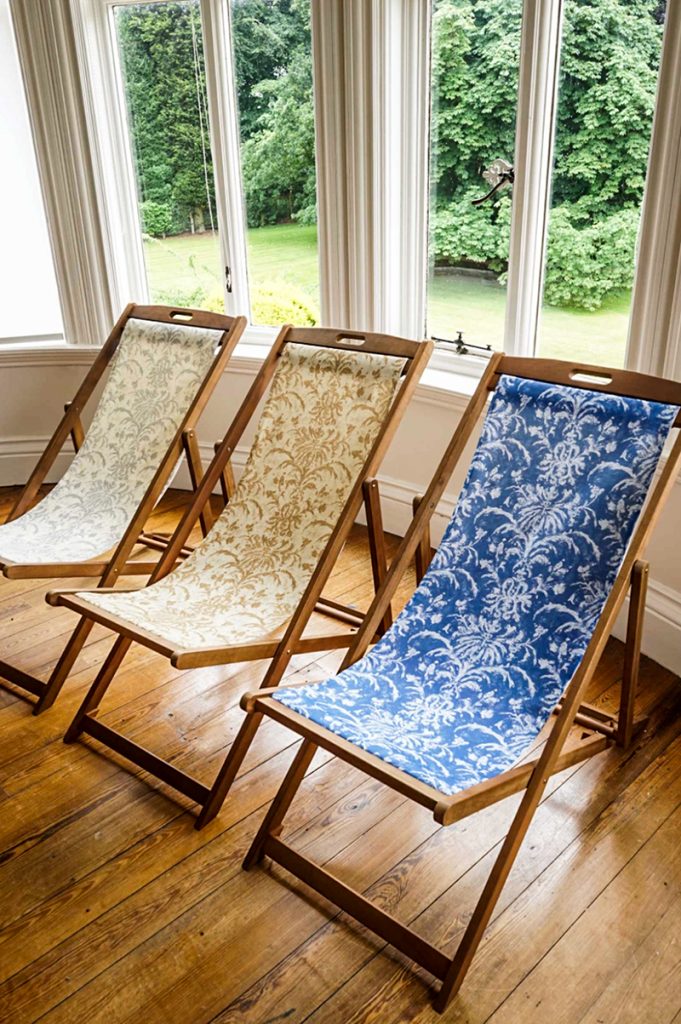 Prints from the V&A archives
In addition to their own collections, Arley House has a long standing collaboration with the V&A.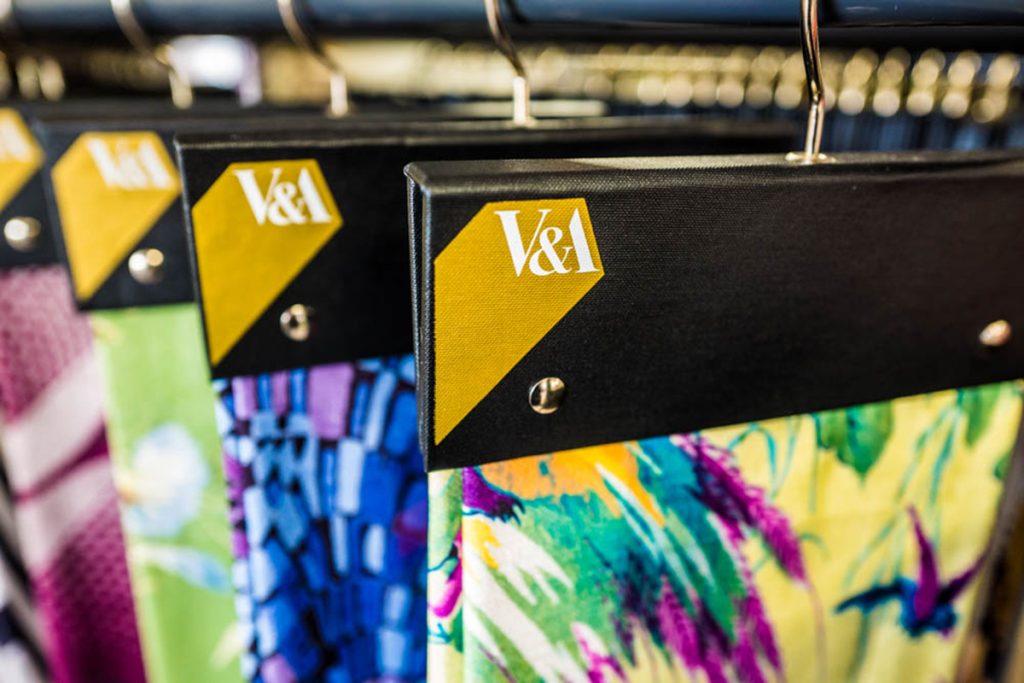 This accolade allows them to reproduce stunning prints from the archives.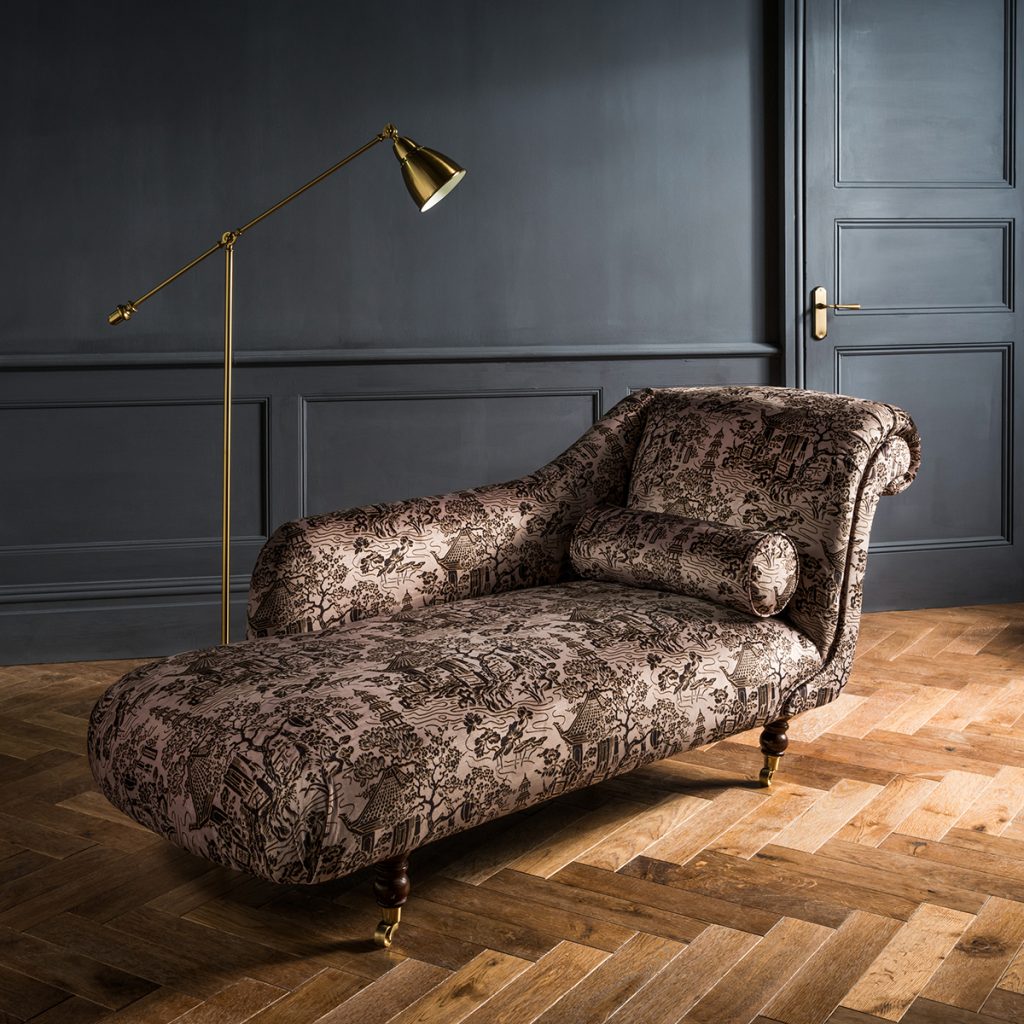 Suitable for contract and domestic applications…
All fabrics are available on contract and domestic base cloths and include sumptuous soft velvets, unbleached linens and FR inherent fabrics.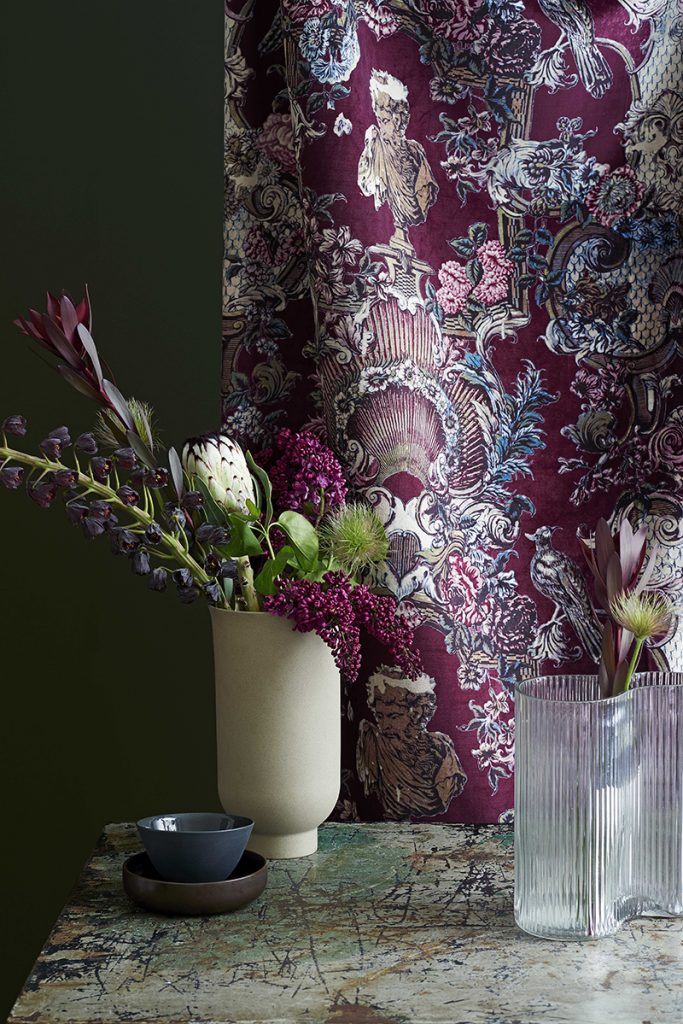 Whether your client prefers tropical florals, geometrics, modern classics or a bespoke surface pattern, designed exclusively for them, it's the attention to detail that makes Arley House truly unique.
For more information, visit arleyhouse.com or email them.