It's certainly true that the majority of us lead busy lives…
Maintaining a work / life balance is of paramount importance. Ultimately too many of us spend time juggling plates and achieving very little. You might start the week with all good intentions but suddenly it's Wednesday and very little has been accomplished! If this sounds familiar then you're certainly not alone…
If the thought of loosing a day in your diary to network seems an impossible task, you'd be wrong.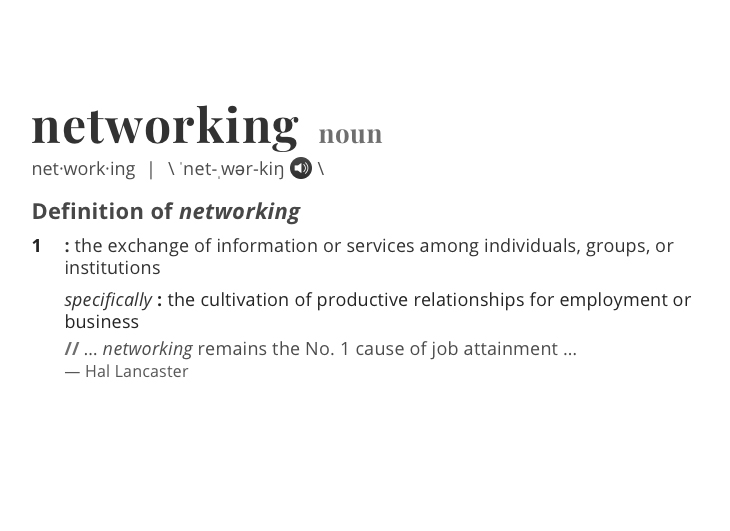 Networking is as important today than it ever was. Not only does it allow you to make new contacts, but it allows you to meet like minded people. Ultimately, you all share the same goal of making your business or the company you work for a success.
Plus, it's an ideal opportunity, especially for smaller businesses to share experiences and knowledge.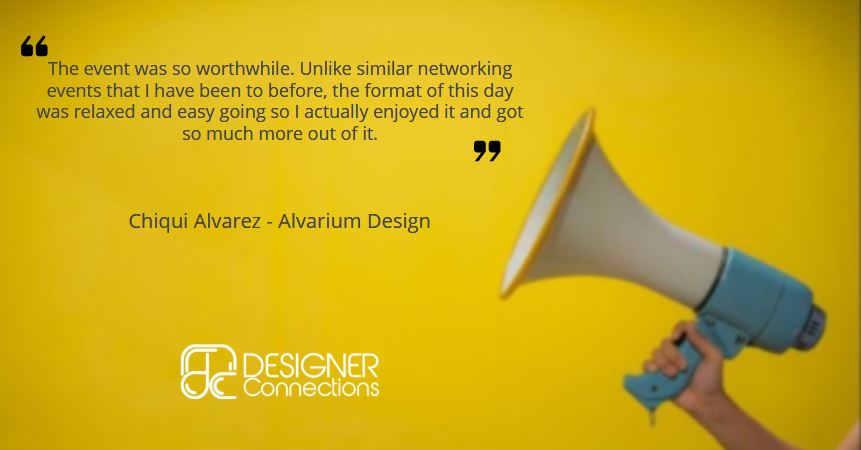 Networking allows you interact and build relationships with existing and potential new clients. You might even ignite old relationships that have fallen by the wayside.
Ultimately it allows you time out from the day-to-day regime that you may have found you've fallen into.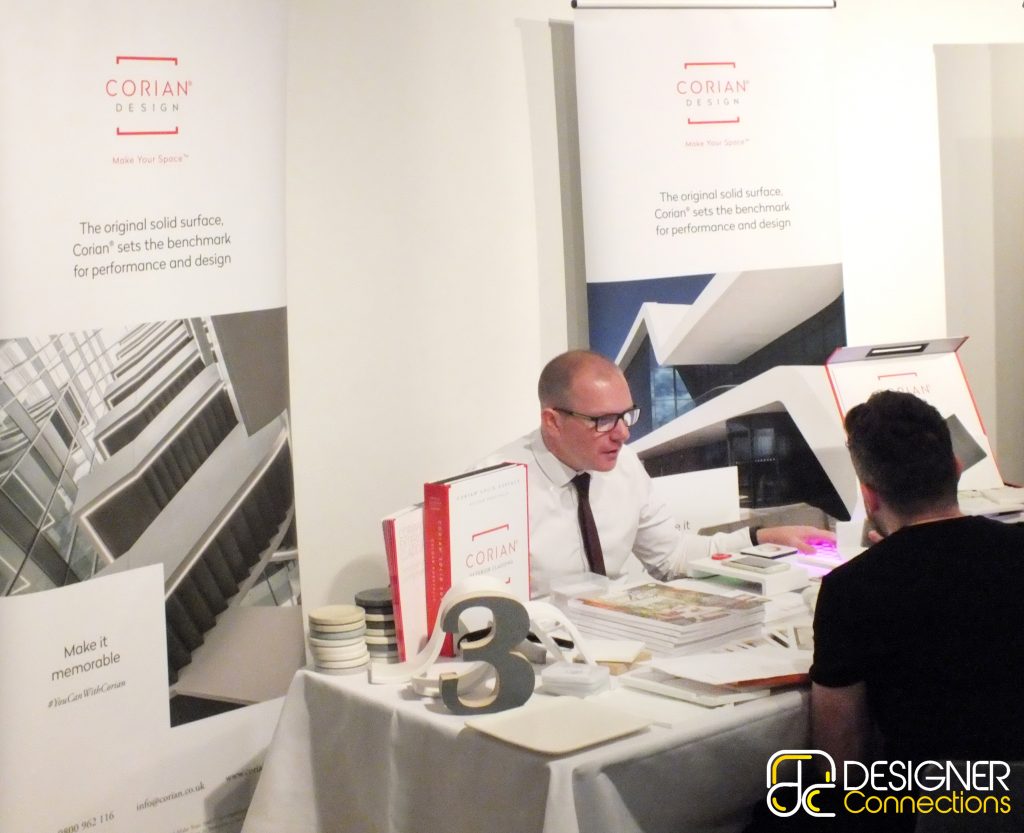 Our events are specifically intended to act as a networking hub for the Interiors sector. Rather than hosting an event where all manner of different businesses come together, they are for the interiors sector, making them unique.
We connect quality suppliers and manufacturers of interior products to Interior Designers, Architects and Property Developers across a number of cities in the UK and Ireland. In fact, our next event takes place in Manchester this Thursday.

Busy design professionals can meet a multitude of new contacts at a series of supplier speed meetings all on one day!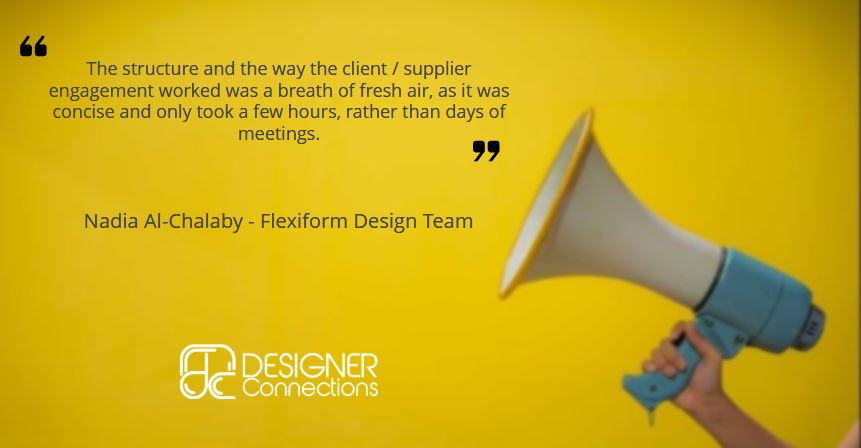 There is a chance to network over lunch too and enrich your industry knowledge, as the format of the day includes a couple of seminars delivered by our supply partners.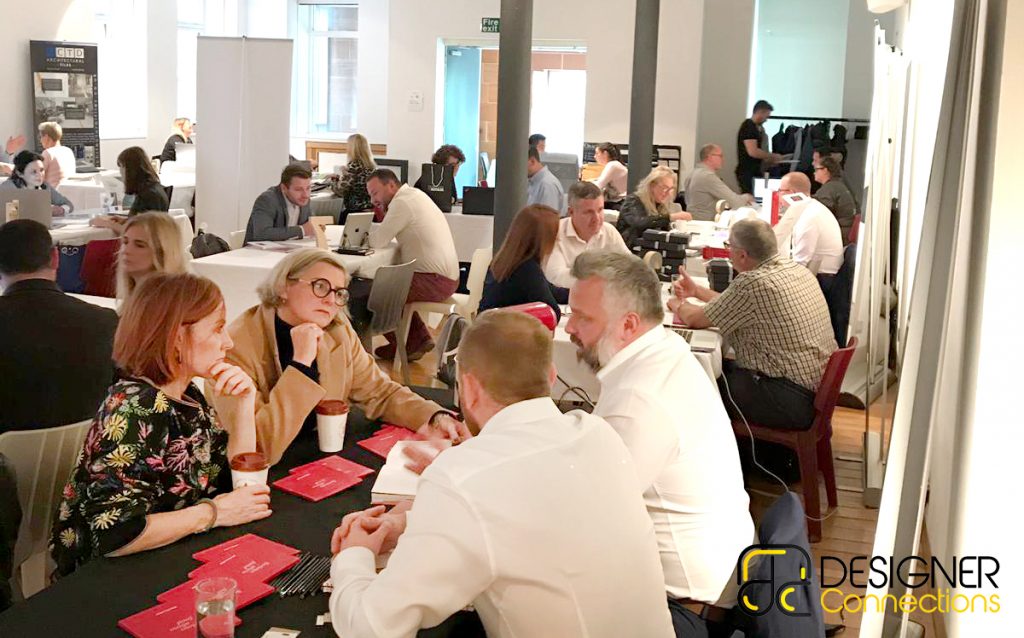 So, whilst you might think that you simply can't spare the time to attend one of these events, your new quality connections that you make will ensure it's a day well spent!