Teal is quite simply one of the few colours that looks stunning in almost any interior.
It's a shade whose name was first recorded just over 100 year ago. This might therefore explain its popularity in the Art Deco period.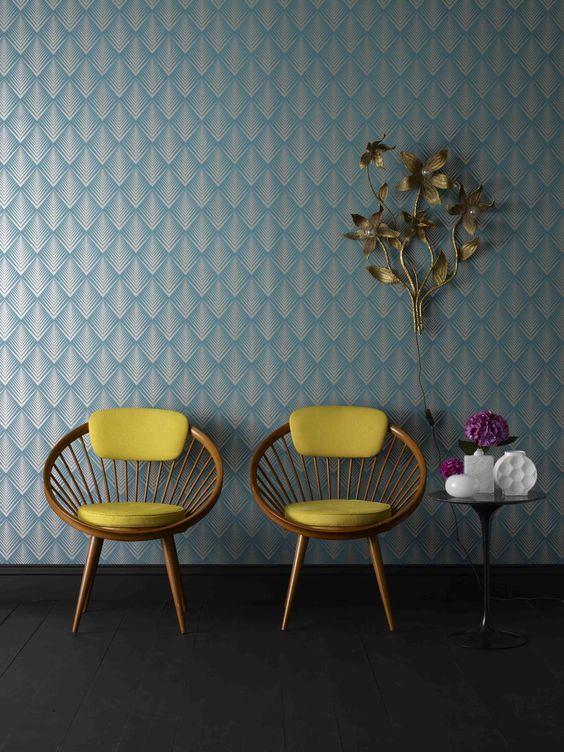 After becoming a fad colour in the '90s, teal remains firm favourite in the world of interiors. As well as gracing opulent interior spaces, this perfectly balanced combination of blue and green looks fabulous in minimalistic interiors too!
The history of its name…
The origins of its name are derived from the 'common teal'. This bird's distinctive feature is a coloured stripe on its head. Like teal, other colour names such as lavender, rose or olive were historically chosen after things found in nature.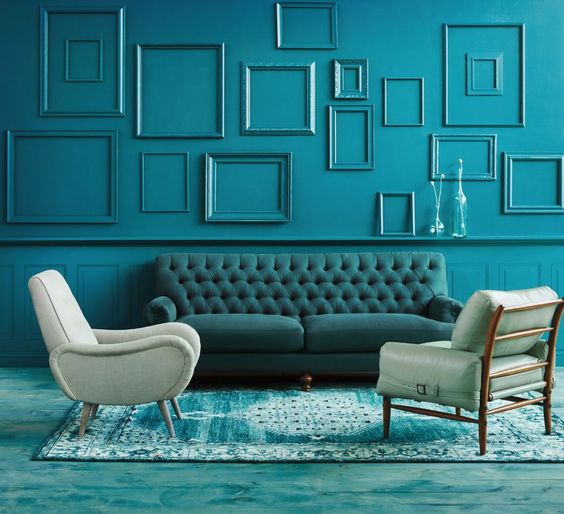 Today, in terms of colour psychology, teal represents reliability, trust and spirituality.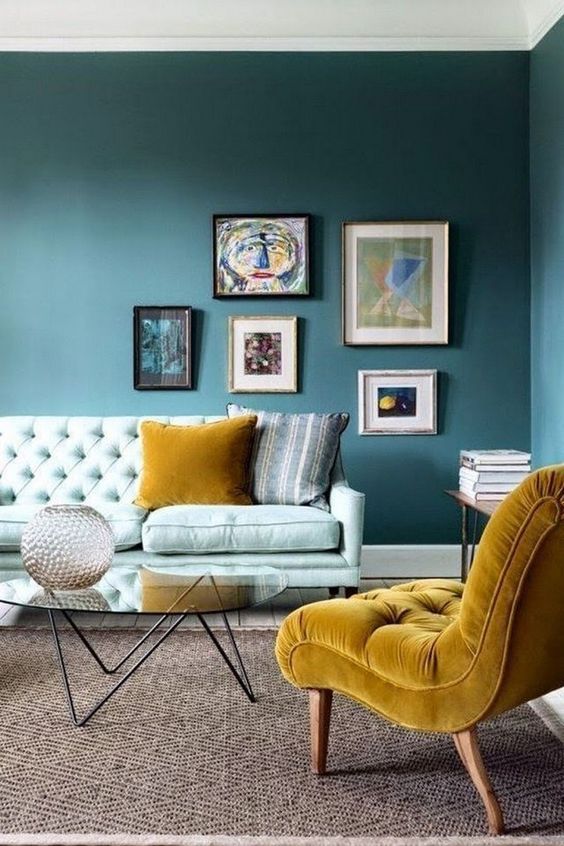 With many shades to choose from, when blended with white or grey, the colour desaturates. Mix it with yellow and its tranquil undertones are uplifted and creates shades including turquoise or aqua.
A truly versatile finish.
This stunning colour really can look sensational if used as a standalone shade. However, unlike so many other colours it's extremely versatile…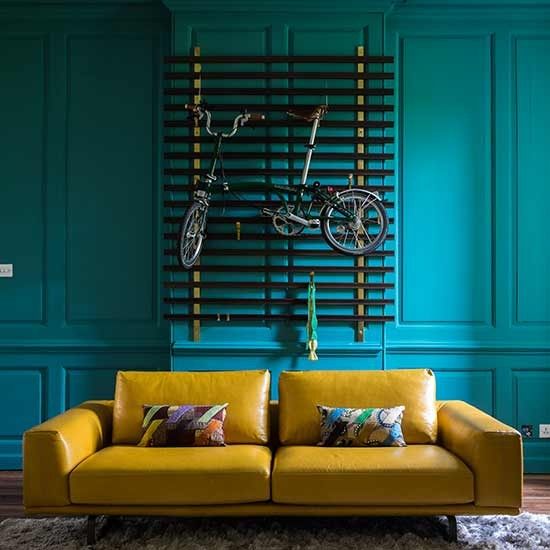 Juxtapose it with mustard yellow and you'll achieve a truly sumptuous interior space. For a more pared down partner, consider combining teal with blush pink or soft neutrals. And, teal is the perfect shade to site alongside luxurious rich wood finishes such as teak.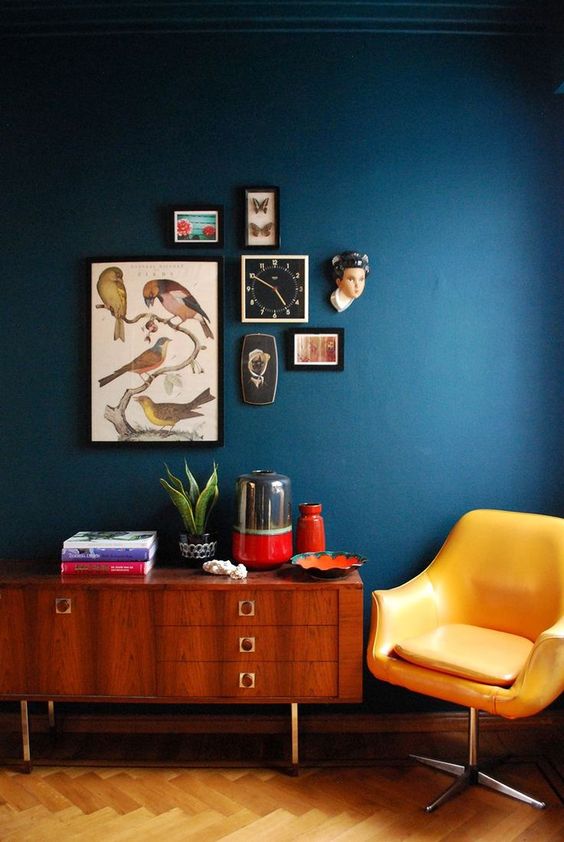 If your preferred teal shade navigates more towards the greys and green spectrum, then a complementary colour might be that of terracotta?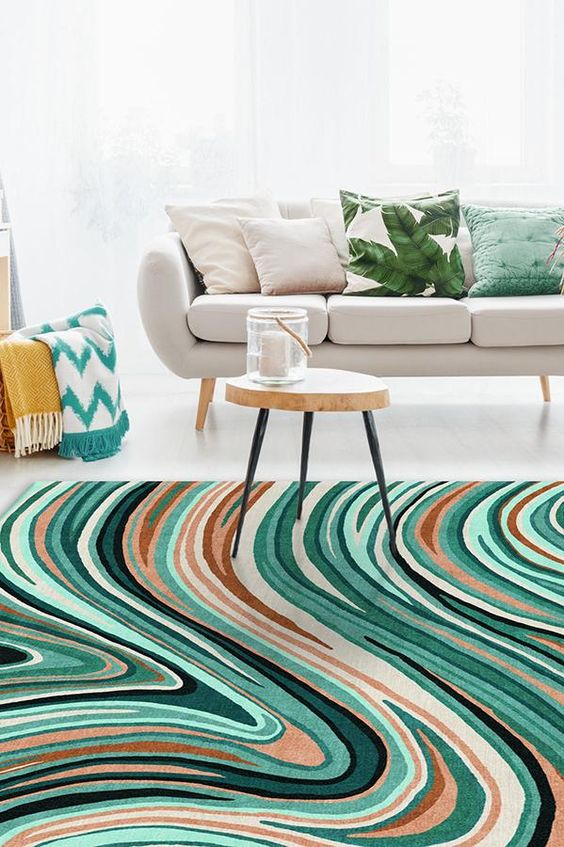 This colour combination will harmonise together as beautifully as mustard and turquoise does. And, for a more muted palette, introduce taupe and linen.
But, if you're after a combination that's as fiercely intensive as mustard and turquoise, sea green and persimmon is sure to turn heads!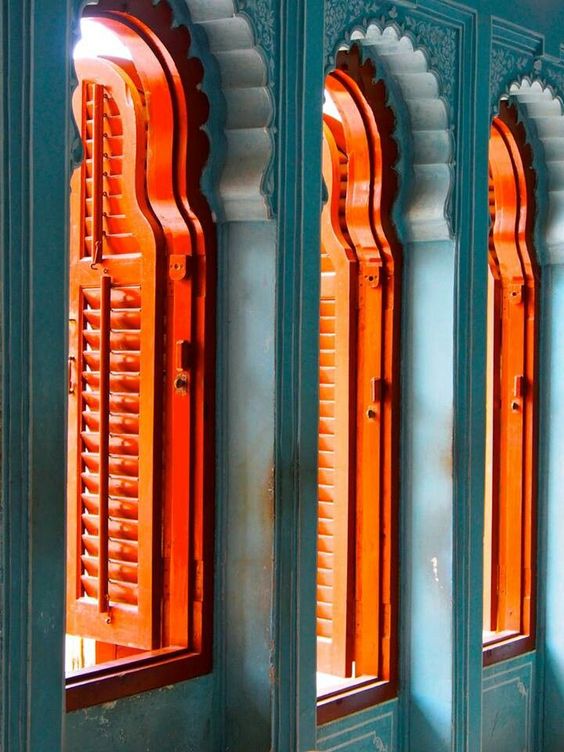 Discover for yourself if teal is as popular as ever at our next 'Designer Meets Supplier' event, which brings together leading interior industry manufacturers and suppliers face-to-face with architects and interior designers.