For many, keeping fit and living a healthy lifestyle has become a way of life. In fact, working out has become a weekly, and for some daily routine. It's no surprise therefore, that many super-yachts have dedicated gyms on board. Owners can keep up their fitness regime whilst sailing the world.
Founded five years ago, Gym Marine Yachts and Interiors was the brainchild of Edward Thomas. He conceived the idea whilst working as a crewmember on board super-yacht. One of his jobs as deck crew was to clean the equipment. He found himself forever cleaning dumbbells that had rusted, due to the constantly changing environment.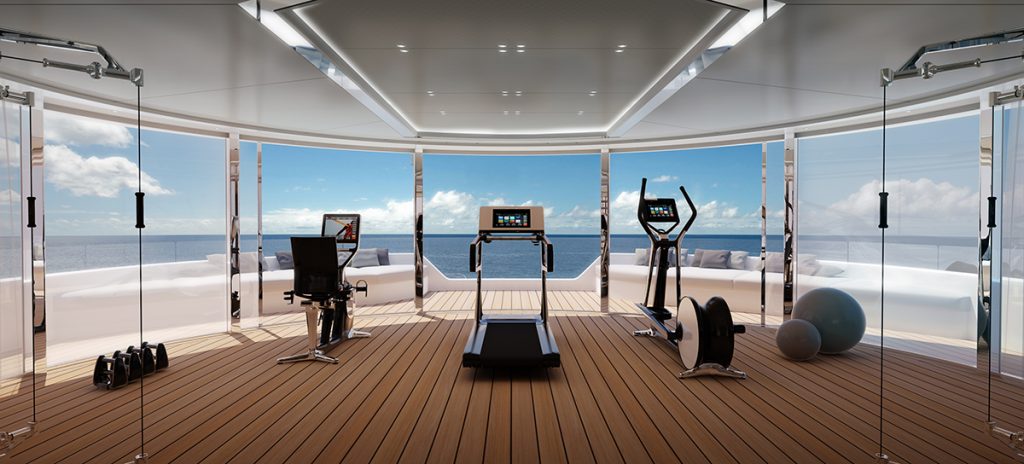 After extensively researching without success to find a specialist marine focused gym company, Edward set about creating such a company. First on his manufacturing list was the creation of marine grade, stainless steel dumbbells. To this day, these dumbbells have been a best seller.
Gym Marine Yachts and Interiors has seen huge growth year-on-year. It is now working on over 75% of all super-yacht new builds in Europe, as well as across the world.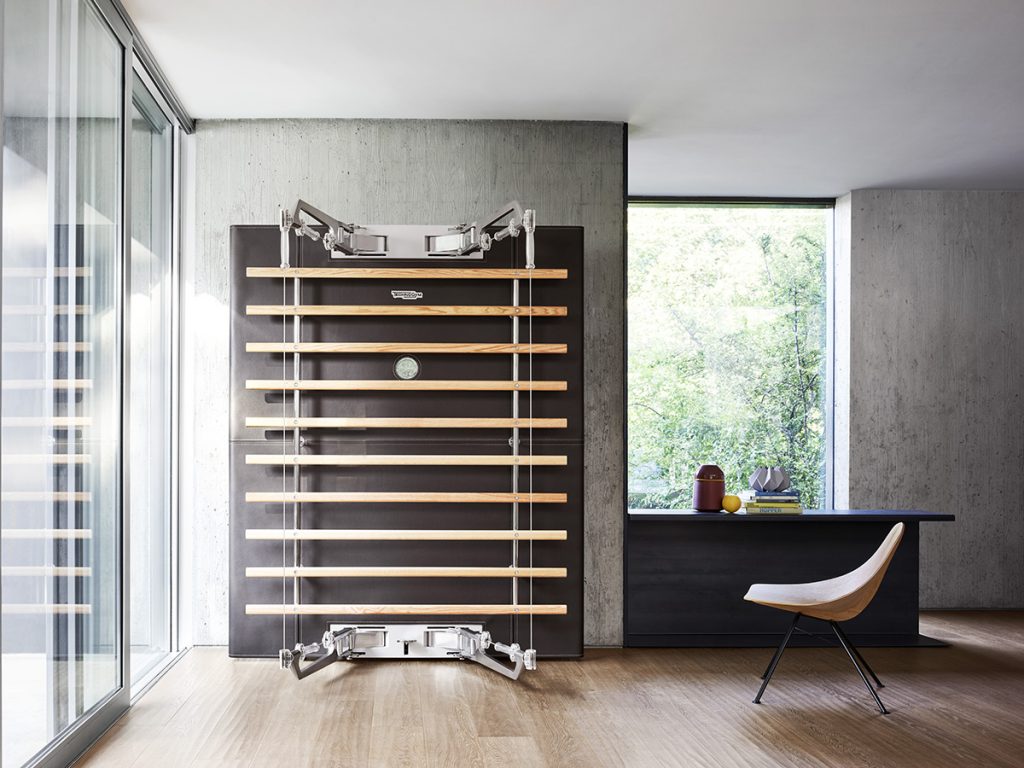 So much more than just yachts!
Now, Gym Marine it's not only recognized as specialists in the marine fitness division but also across the luxury sector. In 2018, they broadened their offering to include the prime property sector. This natural progression was due to clients subsequently requesting that Gym Marine also fit out their homes.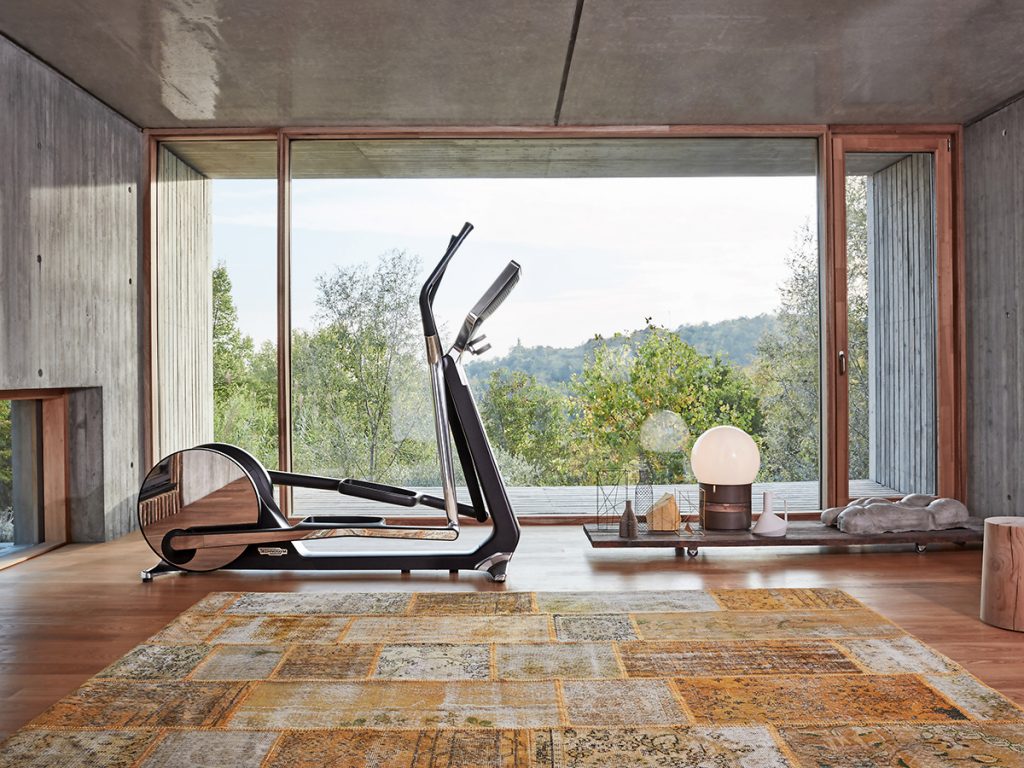 Today, the business specializes in gym and wellness area design. They work closely in partnership with interior designers to deliver these projects for their discerning clients.
We offer an end to end white glove service for the gym and spa. As an independent, we are able to offer multi-brand solutions, and currently carry over 50,000 products in our range. Our major brands include Technogym, Lifefitness and Nilo, to more niche, luxury designers including Pent and Hock Design.

Zoe Alexander, Client Relations at Gym Marine Yachts and Interiors

Gym Marine aims to make the lives of designers and architects easier. By assisting or overseeing the plans, they ensure that the gym or spa spaces exceed the clients requirements. After all, it's their specialty!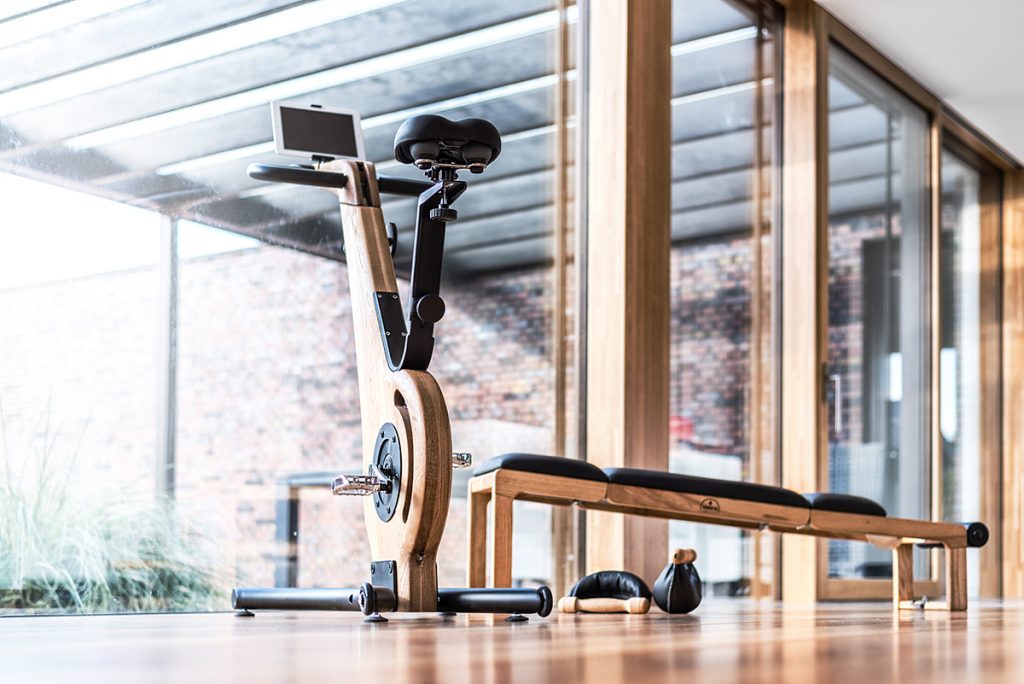 Connect with more Interior industry specialists and manufacturers…
Learn more about Gym Marine Yachts and Interiors, and how you too can specify them for your future projects at our next Designer Meets Supplier event, to be held in Manchester this May.