Finishes and styles may come and go. But one of the biggest shifts to hit the KBB industry and in particular bathrooms in 2019, will be in how these spaces are designed and sold.
Consumers are investing more money than ever before in their homes. They want some assurance that the designs they choose will work for the needs of themselves and their families.
Visualise your new room 'virtually'…
As a result, technology and in particular the latest in 4D virtual reality, will increasingly lead the way in delivering this.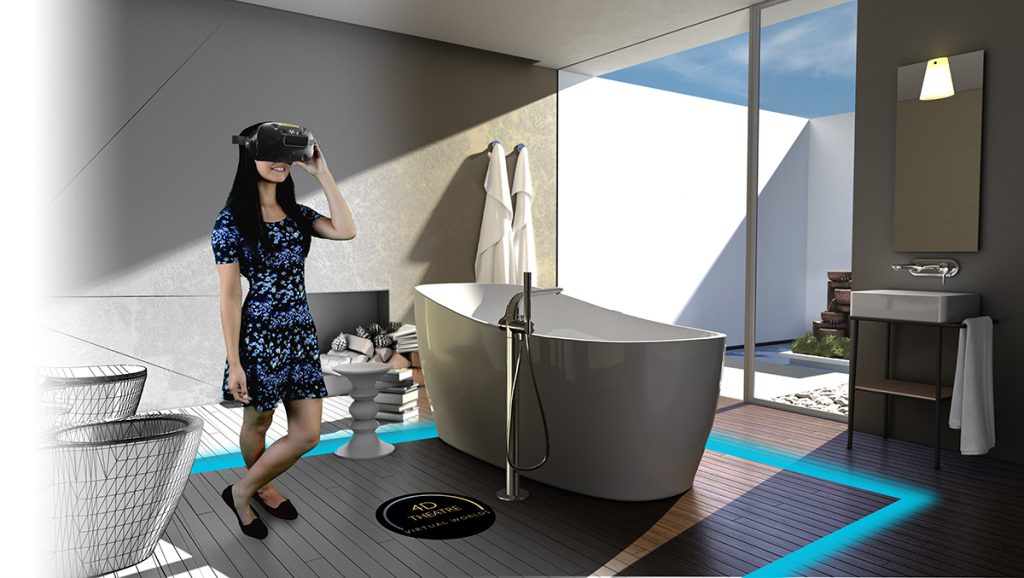 "The Virtual Worlds 4D theatre, with specially-designed headset enables the user to virtually jump into the design. It gives the user a real sense of spatial awareness. They can walk around the room and interact by turning on taps and opening cupboard doors. This, in turn gives designers the opportunity to experiment with a range of configurations quickly and easily."

Marie Frankland, Marketing Executive at Virtual Worlds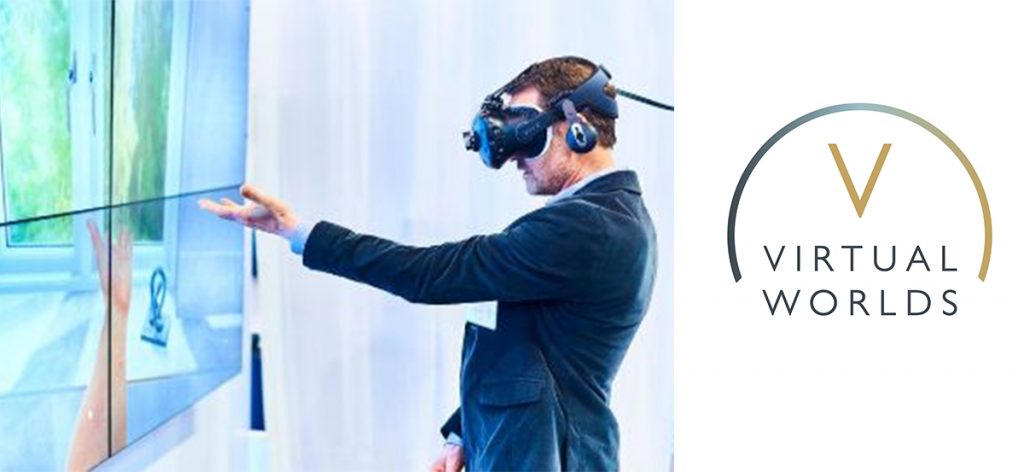 Meet Virtual Worlds and other suppliers face to face…
Virtual Worlds is considered to be the UK market leader in CAD technology for the KBB industry. They are also one of our partnership suppliers. We are delighted that they are attending all Designer Connections events this year. Plus, they will be hosting one of the CPD seminars in London, this March.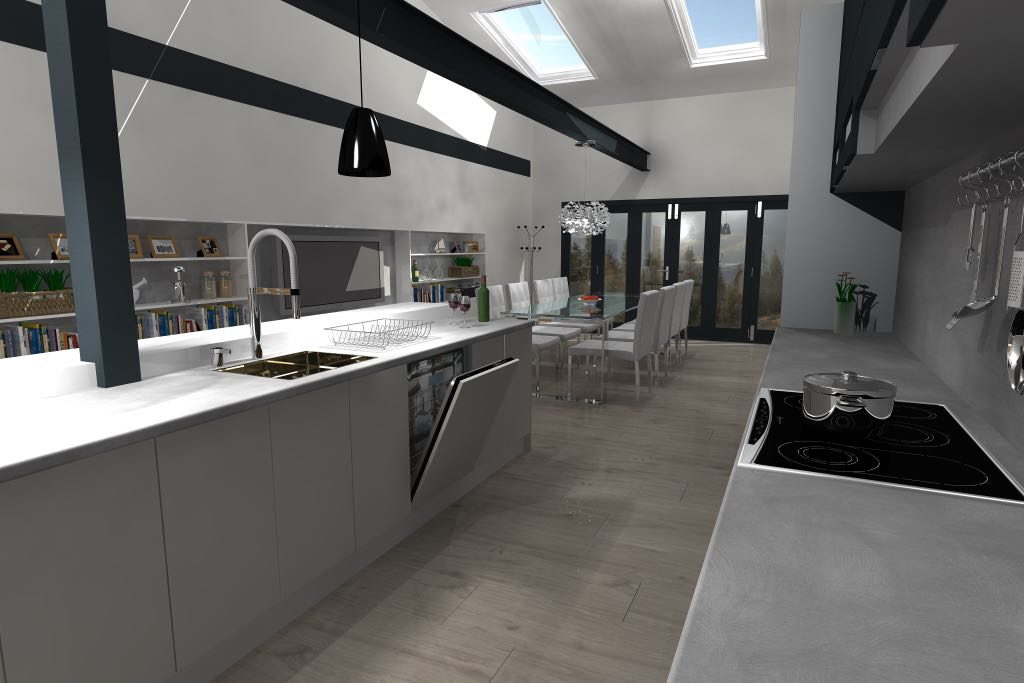 These events give interior designers and architects the chance to network and connect with complementary manufacturers and suppliers.
"The 3D room is created in minutes, using either a predefined template or freehand drawing. The design is then built with products from a comprehensive library of over 100 top manufacturer brands, along with generic items. Outputting the finished design into a breathtaking virtual room is simply a press of a button. This fully interactive experience gives the customer a glimpse of the lifestyle they can look forward to."

Marie Frankland, Marketing Executive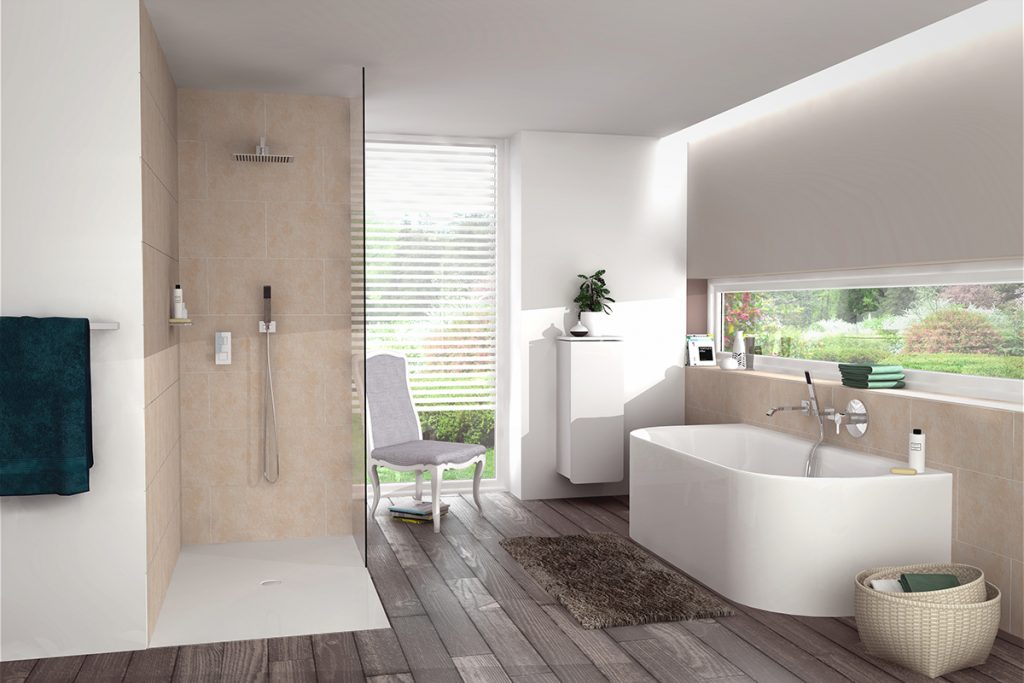 This technology quotes for the design too, thus saving the designer both time and eliminates the risk of errors.
If you would like the chance to connect with Virtual Worlds and other Designer Connections partners, get in touch to reserve your complementary ticket today.