Many houses in warmer climates benefit from being able to utilize their outdoor space as an addition to their home. Whether it's a patio area that can be used as a terrace for dining, or a lawn that can accommodate easy chairs and a sofa, making use of this space is commonplace abroad.
Here in the UK, our somewhat cooler climate allows us to make use of this space, but sadly on a less frequent basis. Many homes may choose to install a conservatory, but this in turn comes with its own issues, including temperature extremities. Also, as a result of installing a conservatory, the adjacent room or rooms can become darker. Ultimately, this defeats the overall aim of bringing the outside in!
Frame your outdoor space…
One company who have literally 'framed' the view from inside is Panoramic Group UK. Their latest door system is an award winning design that moves in its own unique way.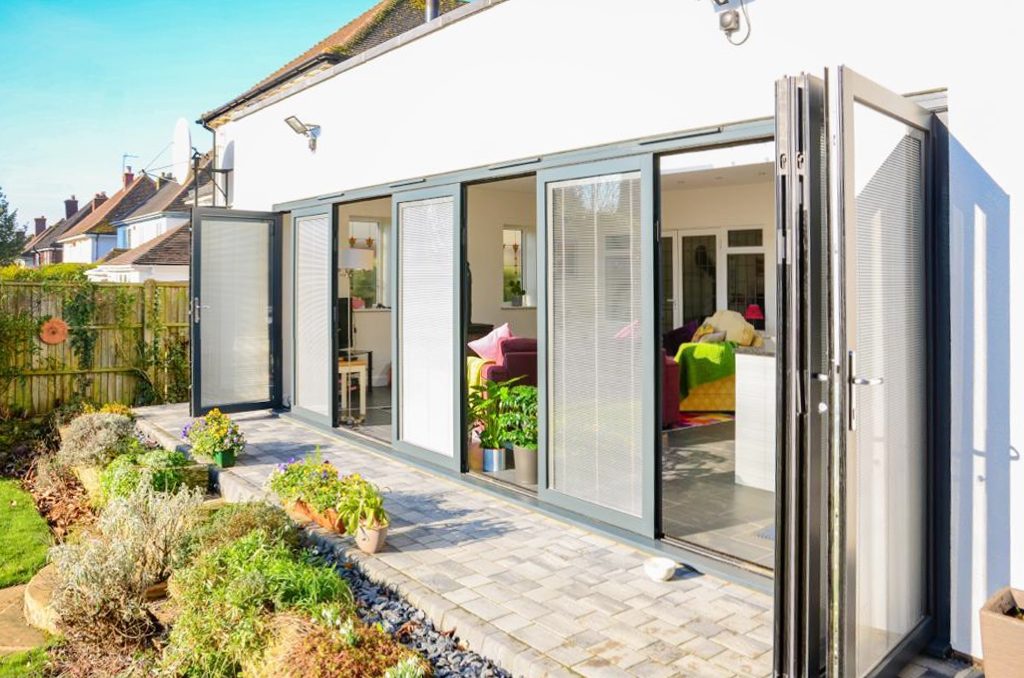 Designed with the end user in mind, the Panoramic Slide-n-Pivot door is a first of its kind. It brings to market a hinge less door system that doesn't compromise on style, design or quality. In fact, it's one of this years' hottest home improvement 'must haves', and it's easy to see why!
Maximizing on all natural light, this system really does allow you to experience the outside view, from inside your home. Its simple operation opens up to the elements in a matter of seconds and can be closed just as quickly.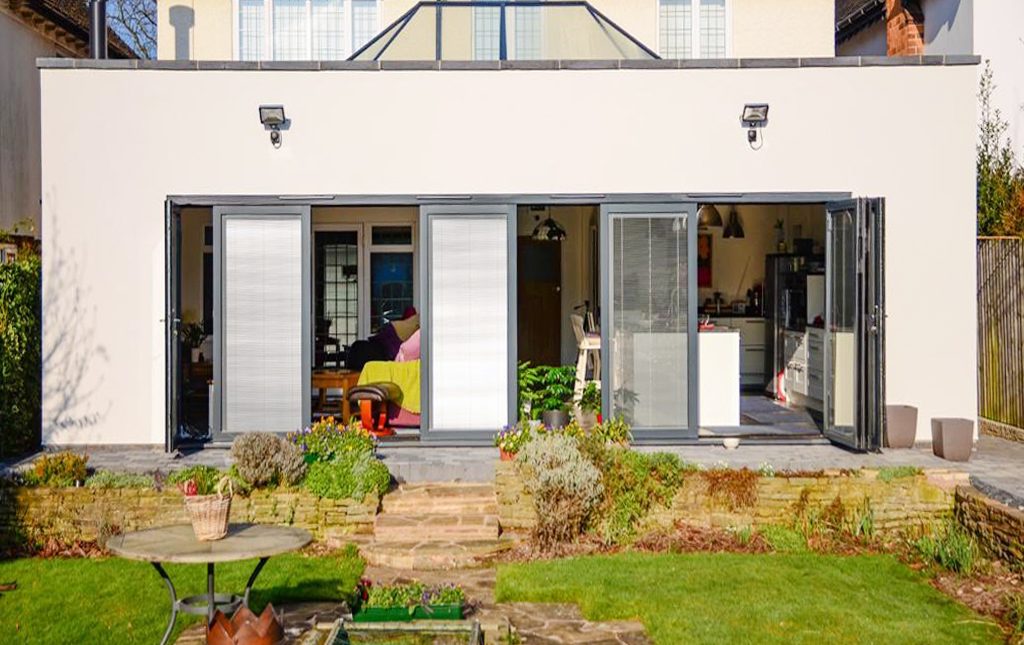 Why choose Panoramic Doors?
"By removing the hinges connecting each panel, we can deliver the industry's most unique solution. The unique hinge-free design gives users total control over their living space. Open as many panels you like, and create blended living spaces the way you've always wanted. With over 200 RAL custom powder coat colours and an exclusive solid oak timber, there's a choice for everyone."

Lisa Ogle, Panoramic's Social Media Manager
Why not join one of our networking events this year?
We look forward to Panoramic Group UK joining us this May, at one of our exclusive networking events.
Our networking events give manufacturers and Interior Designers and Architects the chance to meet face to face to discuss possible collaborations. So if you can't wait until this May to start connecting, get in touch to reserve your space at our first event in 2019.