Interiors have long been inspired by botanical elements…
Surface patterns and prints, which capture the great-outdoors bring elegance inside, with florals and foliage.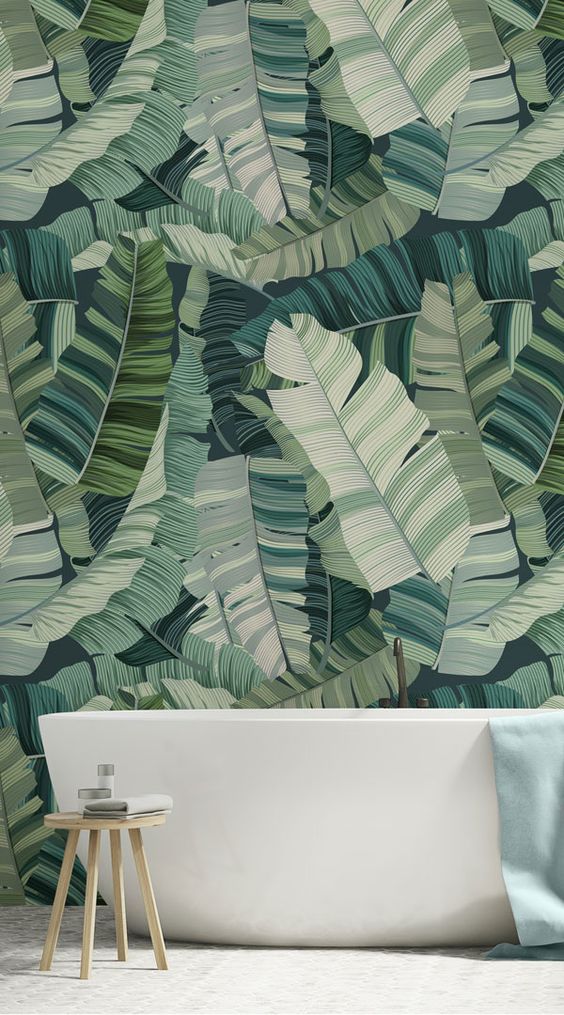 Leaf fronds and ferns, horticultural florals and even insects are ever popular on textiles, making their appearance on many fabrics, wallcoverings and interior accessories.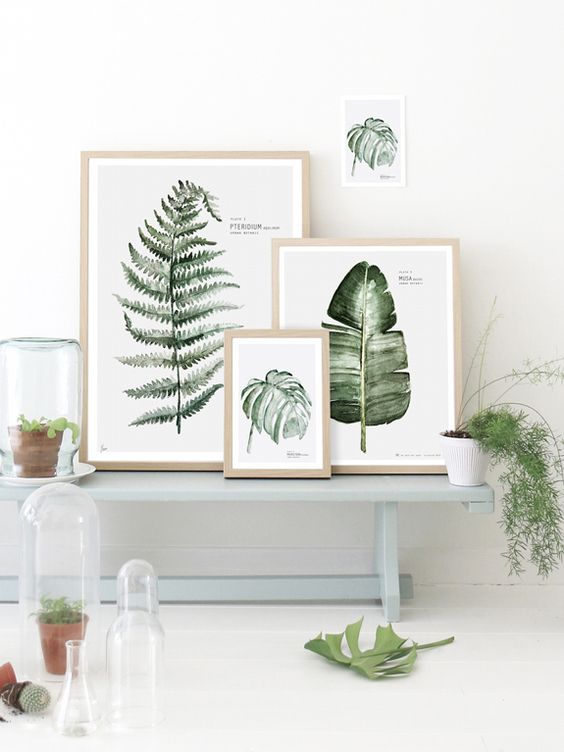 Oversized palm leaves, Monstera leaves, more commonly known as a 'cheese plant' and ferns seem to have been the most popular choice amongst designers, with stylized interpretations in bold green shades a firm favourite.
The introduction of digital wallpapers has enable designers to create fresco styled wallcoverings, ideal for creating a feature in a room. Some of these are so intricate, their designs are reminiscent of hand painted murals of a bygone era.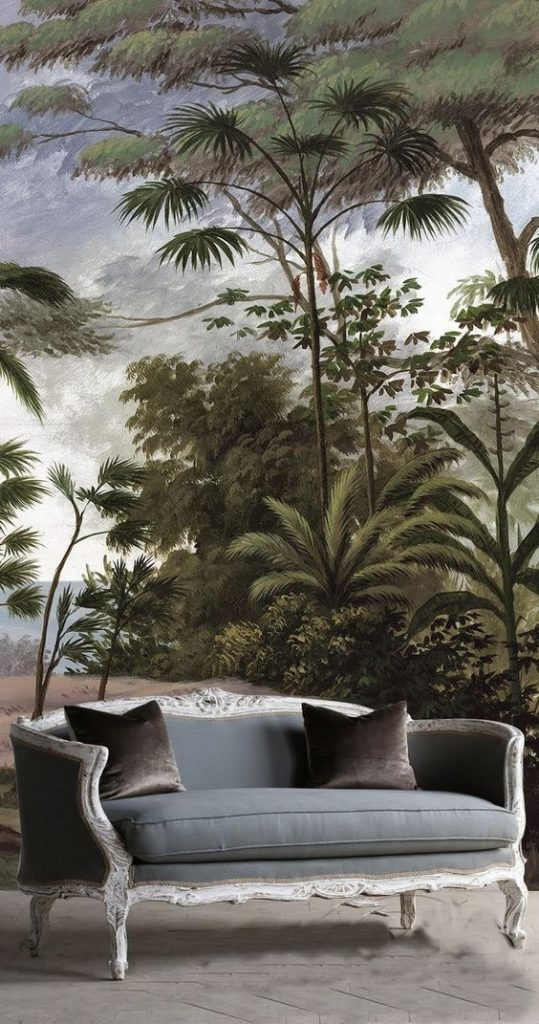 It's these advances in technology that have allowed tile manufacturers to introduce more detail to their patterns and designs too!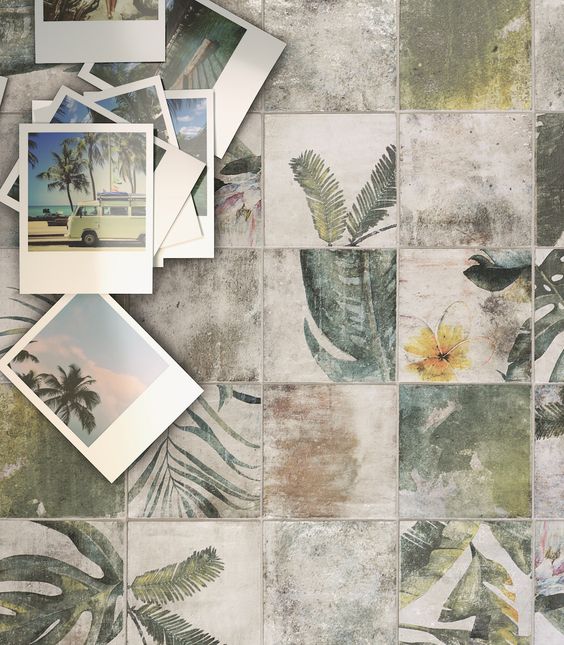 CTD Architectural has recently launched 'Amazonia', a stunning collection offered in five finishes and both square and hexagonal formats. CTD Architectural describes their collection as being 'born from an appreciation of handmade craft that is inspired by a hot and humid climate'.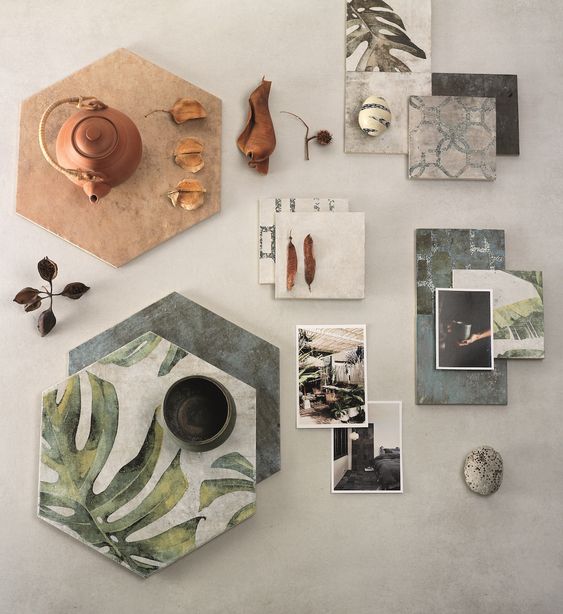 The square format tiles have a more artisan allure, with a handmade feel, whilst the hexagonal tiles feature bold botanics and textures. Made of glazed porcelain, these tiles have a matt finish and are suitable for use on both walls and floors.
At Designer Connections, we are in awe of this range! In fact we were so inspired by them that we decided to create a new Pinterest board…
Better still, like so many other partners, CTD Architectural is attending all our Designer Meets Supplier events this year!
So if you are an Interior Designer, Architect or Specifier and would like to meet with CTDA, they will be joining us in London on Thursday 28th March, Manchester on 23rd May and in Birmingham on 27thJune 2019. These free events are a must for anyone in interiors, so make a note in your diaries and reserve your complementary space today!