By Interior Designers & Architects
Taking place across a number of UK cities, our Design Innovation Forum event is an incredibly valuable day for Interior Designers, Architects and suppliers of products and services for the built environment.
Busy design and build professionals can save much time by condensing into a few short hours:
Supplier speed meetings
Networking luncheon
2 x CPD seminars
Designer Connections is pleased to be able to provide a platform of monthly
CPD seminars across the UK and Ireland. Delivered by our partners, the
seminars will cover an incredibly broad range of subjects which will increase
the knowledge base of attending Interior Designers and Architects.
If you're interested in continuing your professional development and keeping
up to date with the latest solutions and in your industry our CPD
platform can nuke you a more well rounded and proficient designer or Architect.
Do you have a product or service the design and built industry needs to know about? Are you interested in connecting with more Interior Designers, Architects and Property Developers?
Why not get in touch for a brief chat, we would be delighted to provide information on our partnership options.

Powered by Designer Connections, MyDesignHub.Com is a resource website for Interior Designers, Architects and 'Design and Build' product specifiers. Design professionals utilise our platform to learn of new design options and suppliers, search for products and inspiration for Architectural and Interior projects, and expand their knowledge to continue their professional development via digital CPD seminars and educational content.
Conceived to educate, inspire and to keep our A&D community up to date with the latest standards, trends and product ranges, MyDesignHub.Com is the perfect digital platform for Manufacturers and Suppliers wishing to be connected to desirable construction 'buyers'.
If your business has a desire to be specified by Interior Designers, Architects and Construction Buyers we'd love it if you'd join us; you'll be in great company!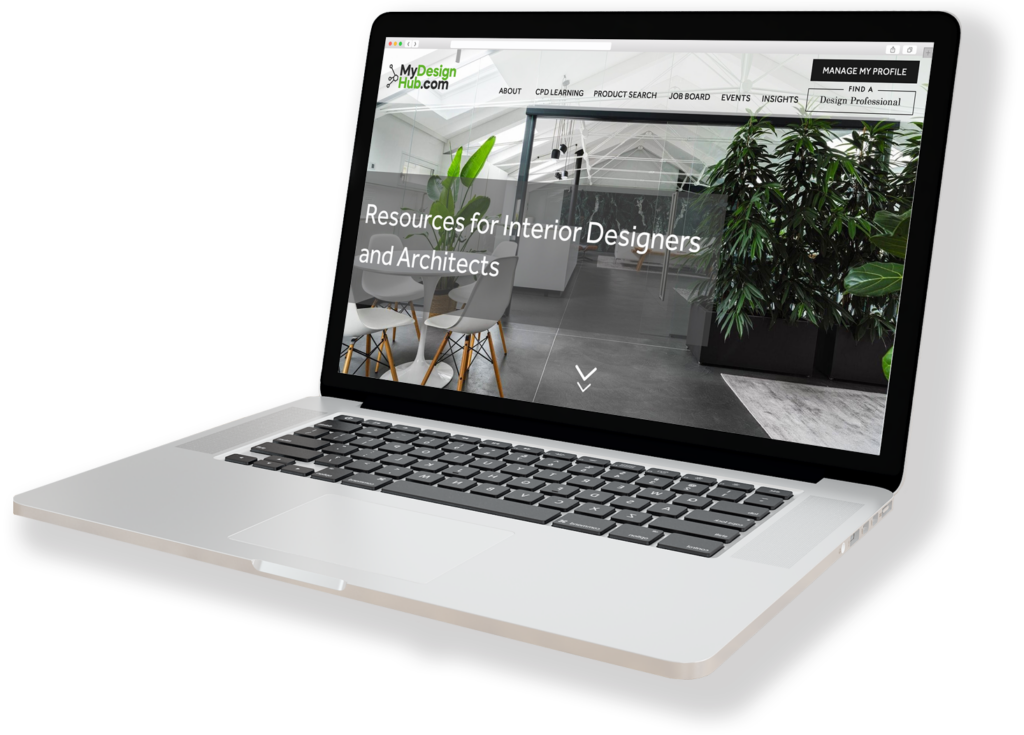 Use the form to find out more about our cutting edge networking events
All good connections start with a chat so let's find out about each others respective companies; give us a call or fill in our contact form, we would be delighted to hear from you.